Luxury Private Boat Charter - National Park tours
Luxury Phuket Speedboat Charter Tour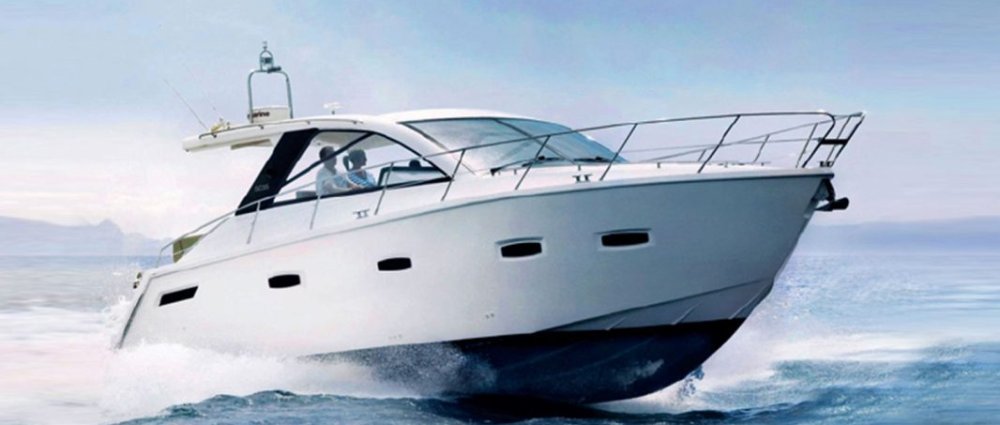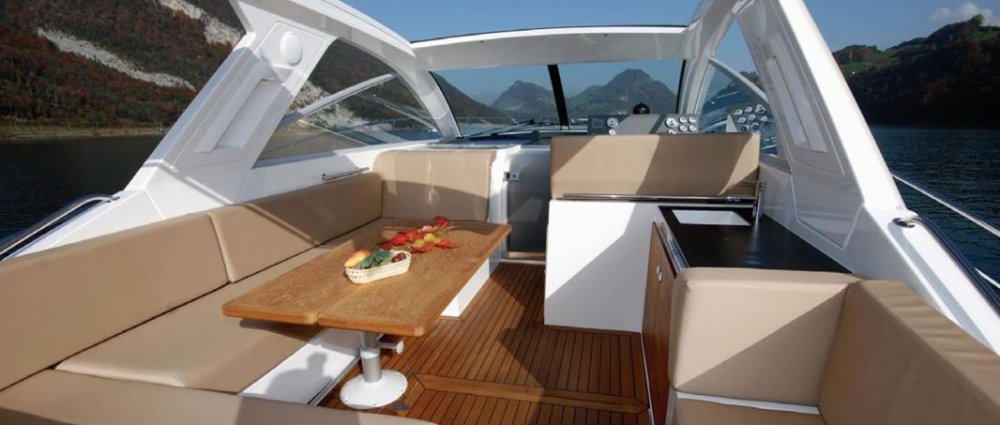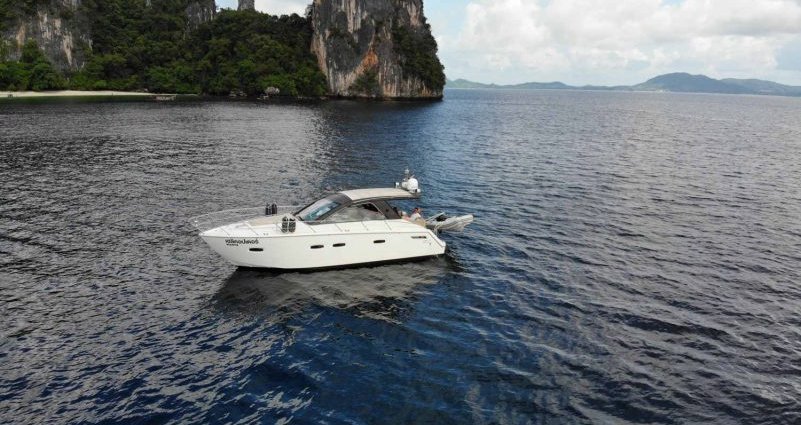 Description
Luxury Phuket Speedboat Charter
Simba Sea Trips is proud to welcome the newest speed boat tour option. The Luxury Phuket Speedboat Charter tour is perfect for those guests seeking a more ritzy boating experience. With our latest charter tour offering, you still get to dictate the pace, but you get to do it while traveling in ultimate style and luxury!
The Luxury speed boat charter is the ideal choice for groups looking to celebrate their holiday in an intimate, stylish setting, and for couples looking for a stylish, chilled, romantic getaway.
The only thing you need to decide is where you would like to go on your luxury private speedboat tour. While the choice is up to you, we do encourage our guests to plan a similar Luxury Private Charter Phuket program to that of the itineraries that Simba Sea Trips are renowned for.
This is because our tour itineraries are based on almost 20 years of experience in the Phuket speed boat industry, so rest assured we know where to go and what to see!
The Luxurious Sealine SC35
The star of the show for your luxury speedboat tour is undoubtedly the Luxurious Sealine SC35, a speed boat that oozes style and comfort. Features of the Sealine Sports Cruiser that maximize the luxury element of your tour include:
The boat's interior possesses a stylish yet natural colour palette. Including walnut edging and paneling and furnishing that are a mix of ivory, silver blue, and chocolate brown. The secondary palette brings a splash of colour and contrast with papaya, lime green, and dark blue tones.

The cabin is breached by opening double doors which helps promote the ample space underneath and emphasizes the open plan aesthetic.

The hull features a Deep V design and allows for extended planning surfaces and generous topside contours that provide a comfortable, yet efficient, experience when cruising

The twin diesel engines coupled to Twin prop stern drives allow the Sealine SC35 to hit an impressive 26+ knots comfortably
It is little wonder that the Sealine SC35 has long been a popular choice for luxury boat operators and this made an easy decision for Simba as our boat of choice for luxury speed boat tours.
Our recommended Luxury speedboat tour destinations
Venture to James Bond Island on a Phang Nga Bay Private Tour
The  immensely popular destination is Phang Nga Bay and many of our customers select this region in their private boat charter itinerary. The popularity is in part due to James Bond Island – the scene of the Bond Classic, 'Man with a Golden Gun', This Phang Nga Bay island location is as picturesque as it gets… anywhere in the world. Also traverse through beautiful Mangrove tributaries in the far north of the stunning Phang Nga Bay Marine National Park if lush foliage is something that appeals.
Simba's Coral Reef Speed Boat options
Our popular coral itineraries explore the most beautiful coral reefs in Phuket. Two of our most recommended being Coral island and the private Mai Thon Island to the south of Phuket. We can arrive and explore these beautiful reefs before the crowds of other tour boats arrive. After snorkeling these two beautiful locations you'll have had plenty of exposure to aquatic life including a wide variety of colourful fish, and you never know, we might even be lucky enough to spot a pod of dolphins.
Most Flexible Free Refund Policy
Simba offer the most flexible cancellation policy available. Receive a full refund up to 24 hours before your tour commences.
Book Now
Lowest Price Guarantee
Book here with Simba to receive the lowest prices available online. Guaranteed.
Book Now
Small Group Tours, Beat the Crowds
Simba operates the lowest passenger numbers of all operators to these regions with an average of 14 passengers and max 18 Adults. Our tours are planned specifically to avoid the large crowds in the National Parks.
Book Now
Luxury Speedboat Charter Tour
Reviews
What's Included
Luxury Private Charter Boat Phuket tours. Include
Snorkeling
What's included
A lagoon swim, followed by two snorkeling stops where you'll enjoy the sights of beautiful corals, swarms of reef life including clown fish, reef sharks, parrot fish and a myriad of other wonderful little creatures that bless our reefs.
Free Transfers
What's included
You decide the schedule! We suggest a pickup from hotel at approx 5am for a 6am DEPARTURE FROM MARINA and return to hotel at approx 3pm.
2 meals and snacks
What's included
On arrival at our office enjoy some light breakfast snacks and coffee. On tour all your culinary needs are provided by us. A yummy breakfast on the beach, snacks and soft refreshments throughout the day, and finally an authentic Thai lunch at a stunning, rustic beach restaurant.
Explore Luxury Private Charter Boat
Gallery
Things to do near Luxury Private Charter Boat
Luxury Private Speedboat Charter Tour
Book Your Private Boat Tour with Simba
There is no greater experience than touring the natural beauty of Phuket, Thailand by speedboat. This is amplified when soaking in the experience in the most luxurious manner possible. It is due to popular demand that Simba now provides a more intimate, luxurious way to live this once-in-a-lifetime adventure with only those nearest and dearest to you. So what are you waiting for? Book your tour today!
Some Final Important Notes
Pickup from your hotel normally occurs at approximately 5am for a 6am departure from the marina on the day of your tour. We return you to your hotel at approximately 3pm unless you are opting for the overnight luxury tour. These times are flexible, however for planning purposes we spend around 8 hours on the water.  Hotel pickup is complimentary on Phuket island only. The price shown excludes a 2% booking fee and alcohol purchases. Balance is to be paid by cash (baht), Visa, or Mastercard on the morning of departure (not American Express).
We will email you an exact pick-up time at midday the day before the tour. Should changes be made to bookings within 3 days of the tour date (date change, tour change, passenger booking reduction) we reserve the right to apply a 750 baht per person booking amendment fee.